Exhibition and research project "Znak (Mark) Ukrainian
Trademarks 1960–80" / curated by Uliana Bychenkova,
Nika Kudinova, Aliona Solomadina

U,N,A collective

,
animated by Oleksii Romanenko / Mala Gallery, Mystetskyi Arsenal, Kyiv, 2017

Volodymyr Pobedin (1918–2006)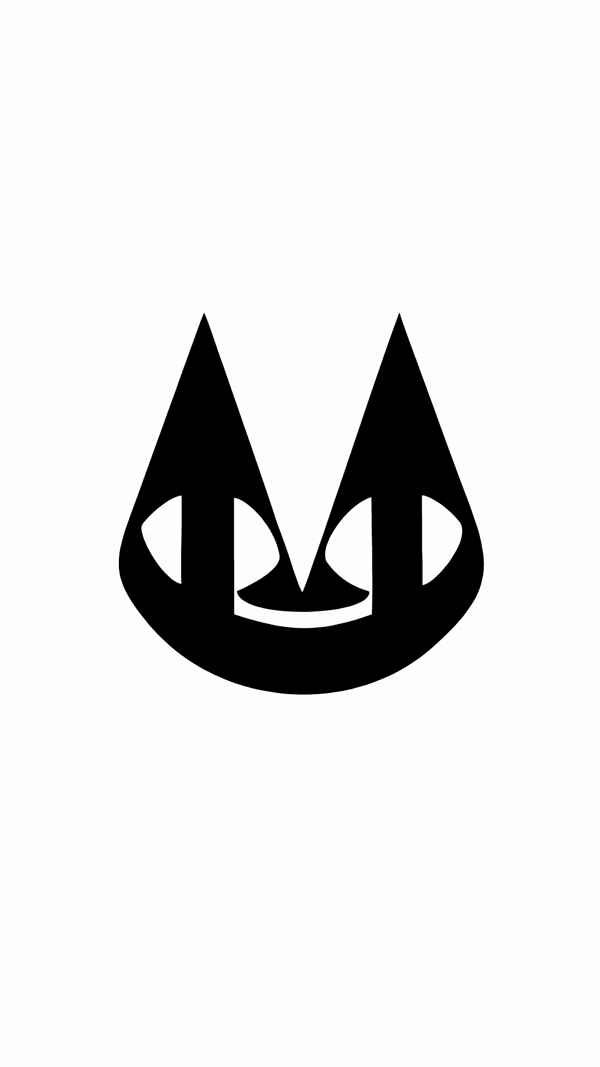 Znak project explores the trademark graphics of the designers who worked in the Kharkiv Chamber of Commerce in 1960-80's.

It returns the forgotten names of outstanding artists to the public and raises the problem of the state of Ukrainian design archives.
This project shows how the modernistic heritage may be transformed and acts in the new media.

"Why There Are Great Women Artists in Ukrainian Art" / Book design /
PinchukArtCentre Research Platform, 2019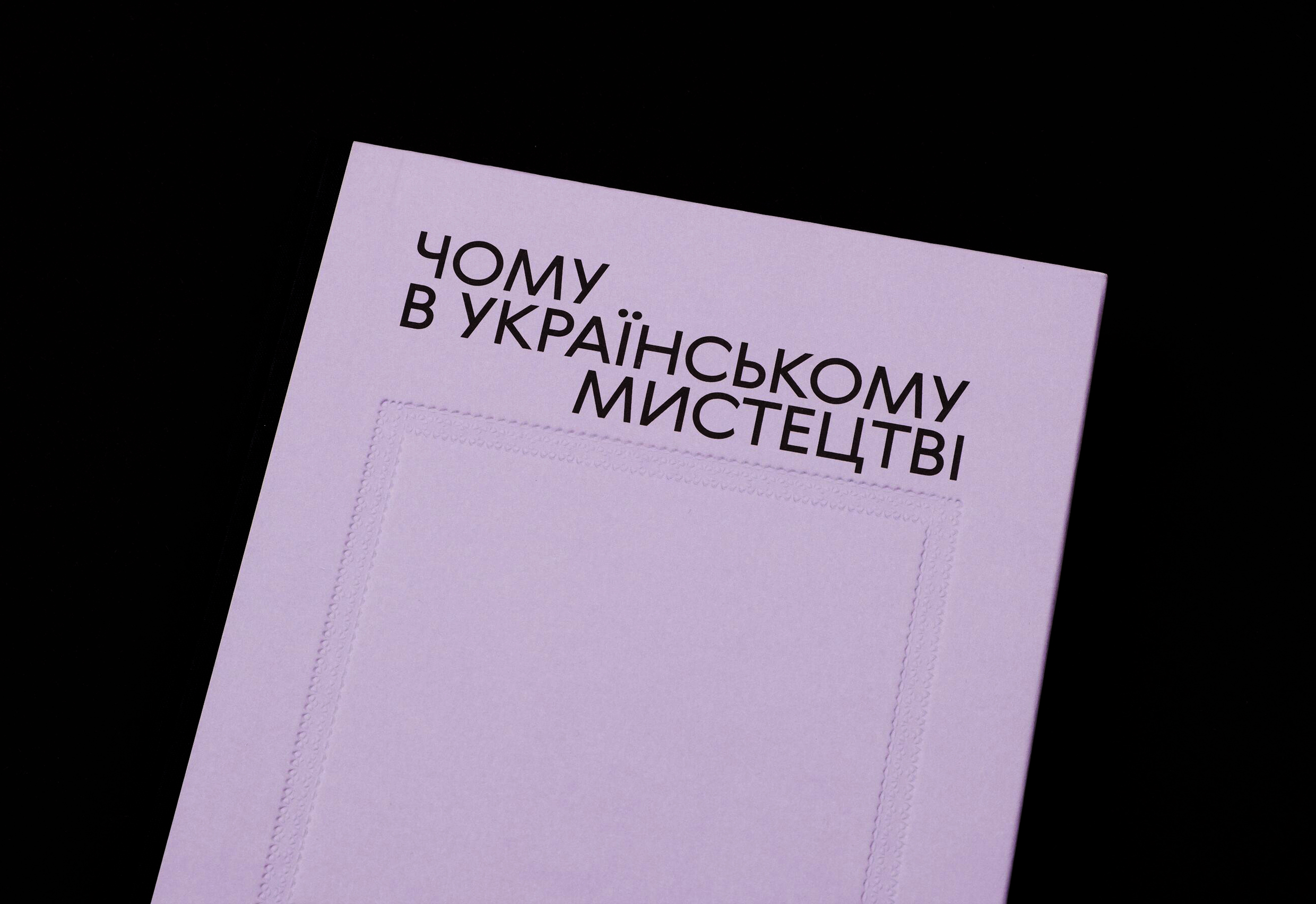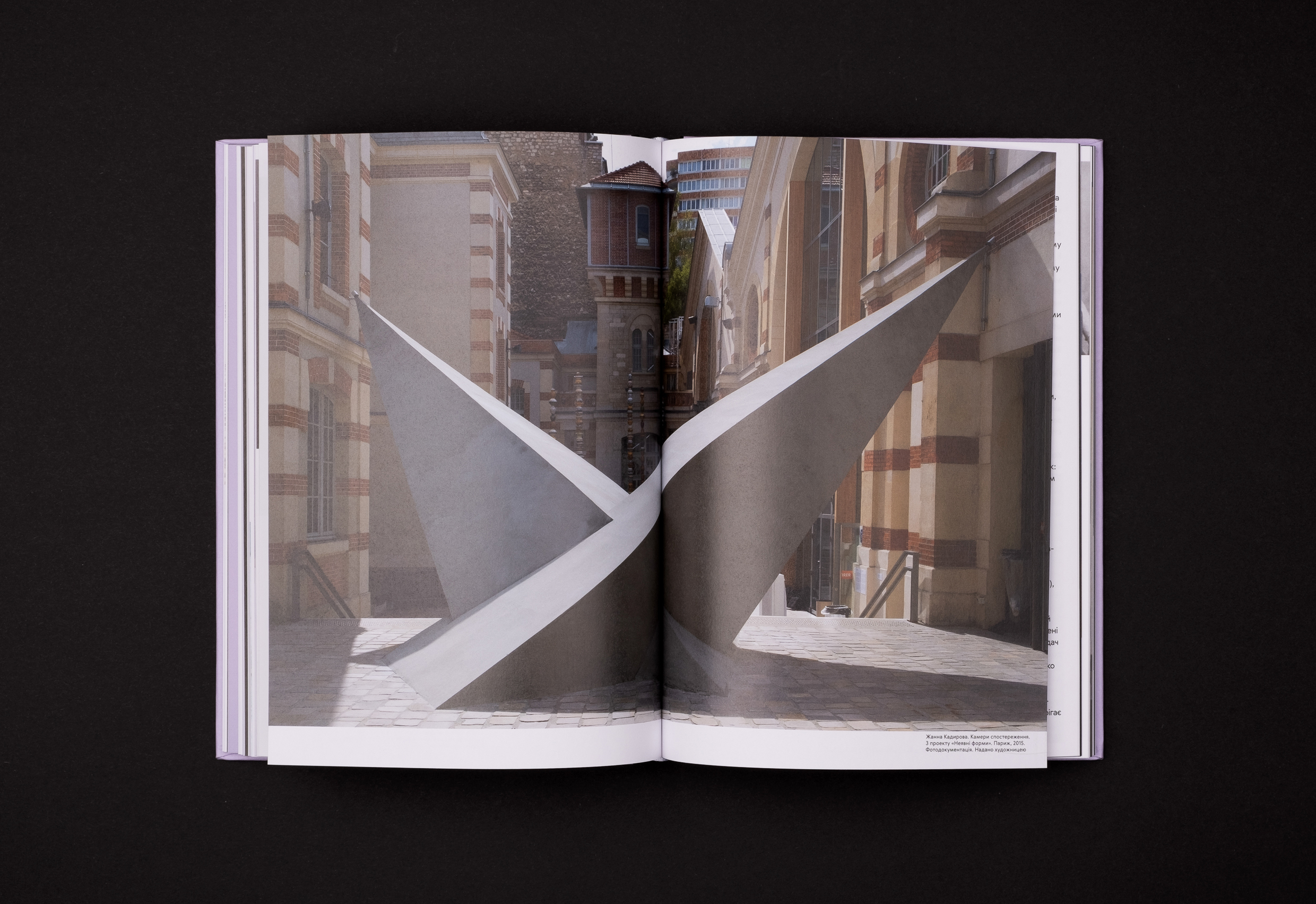 Троянда / Rose / Book design /
Old Lion Publishing, 2019
"VUFKU / Lost & Found" / Book design /
Dovzhenko Centre, 2019