Formation of Time.
(City of Forms. Chapter 4. Chicago)
Prints, Artist Book, Digital clock
The John David Mooney Foundation,
Chicago, 2023
︎︎︎Digital clock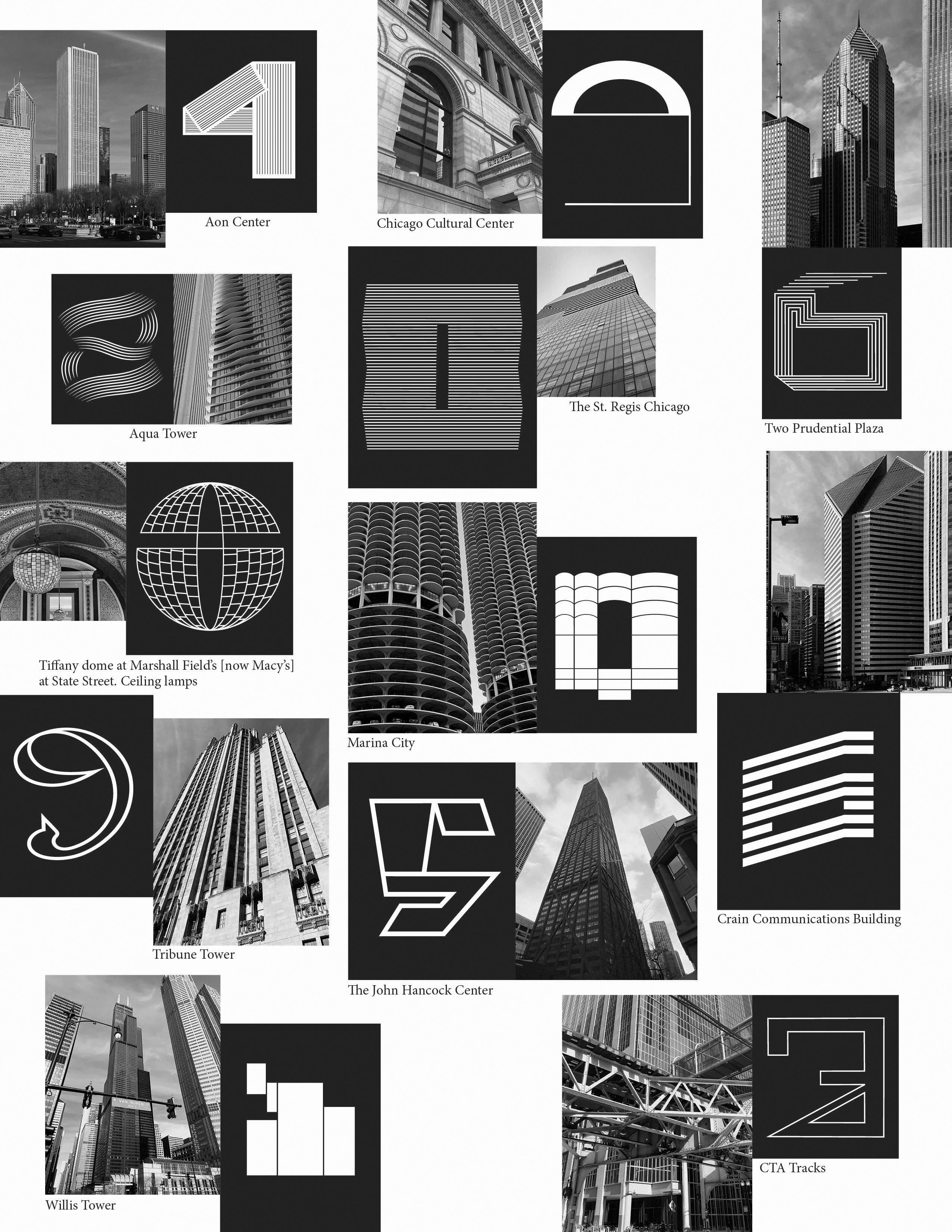 Formation of Time
project is a series of twelve numerical
graphic sets created in response to architectural
structures in downtown Chicago, reflections on forms
as abstract and concrete signifiers of complex
information across distance
and time.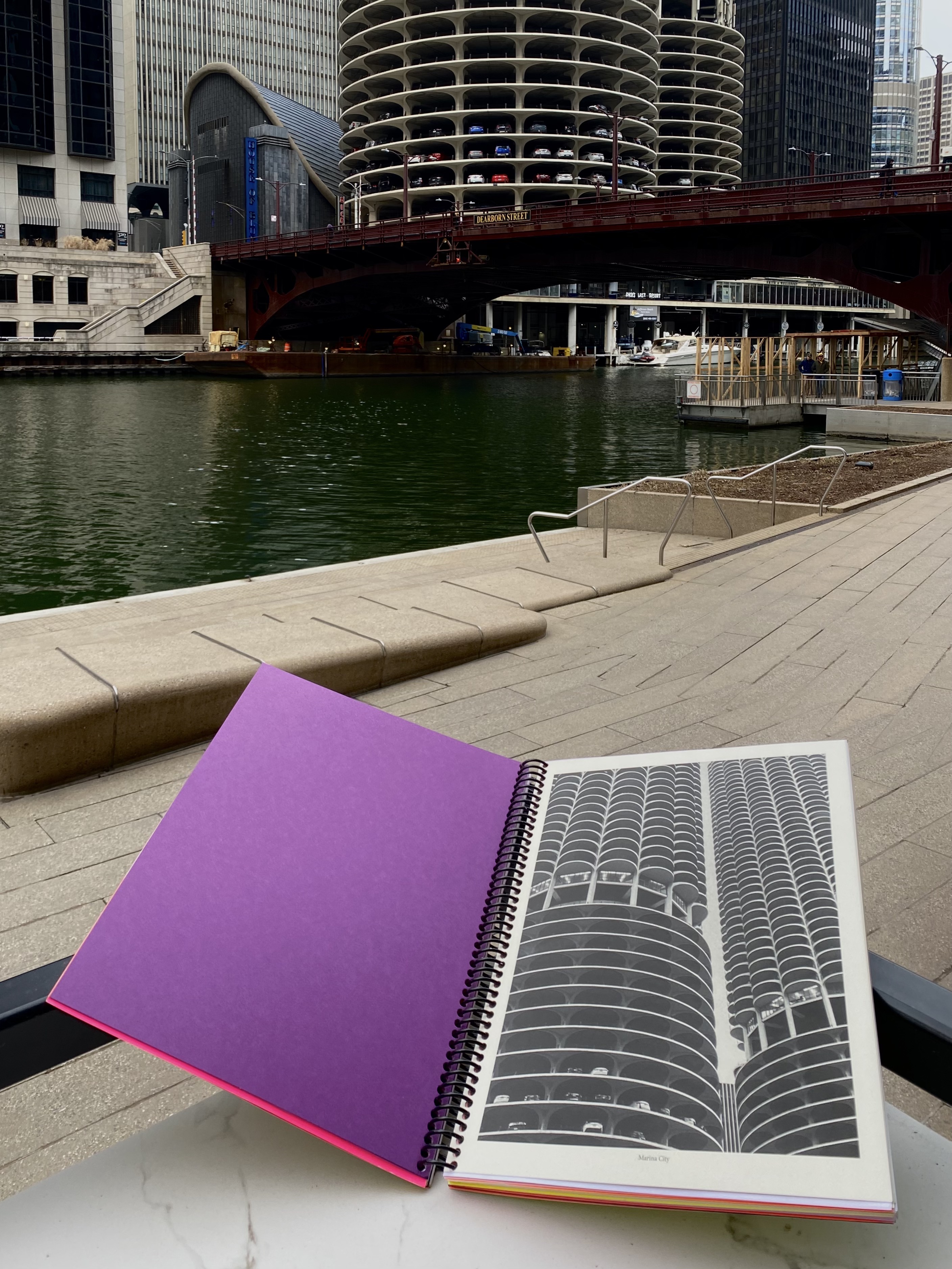 Numbers are specific, and relatively universal—to count is to quantify, to track, to attempt to know and to understand. Looked at another way, a number is an abstraction. When considered in the context of Solomadina and her family's displacement from their home country,
Formation of Time
is a powerful meditation on the capacity of graphic forms to convey and contain complex information across distance and time, and on an artist's search for new creative processes in the wake of personal and political upheaval.
Frances Lightbound, сurator